How does it work?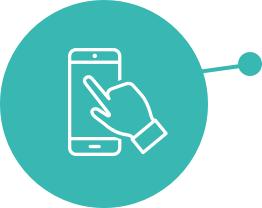 Complete shifts
Your employer sends you shifts for you to complete. Easily accept them from your smartphone and get it done.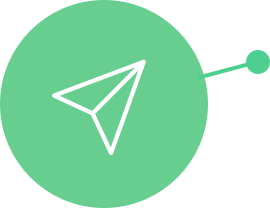 Freedom
You decide which shifts to accept and complete.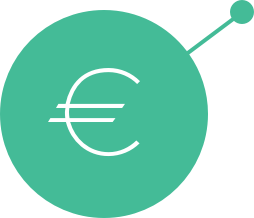 Build your profile
After each shift you are reviewed. The more shifts you complete, the more extensive your profile.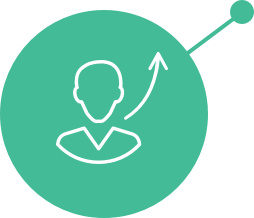 Earn extra cash
Have some spare time? Pick up a shift and earn that extra cash.